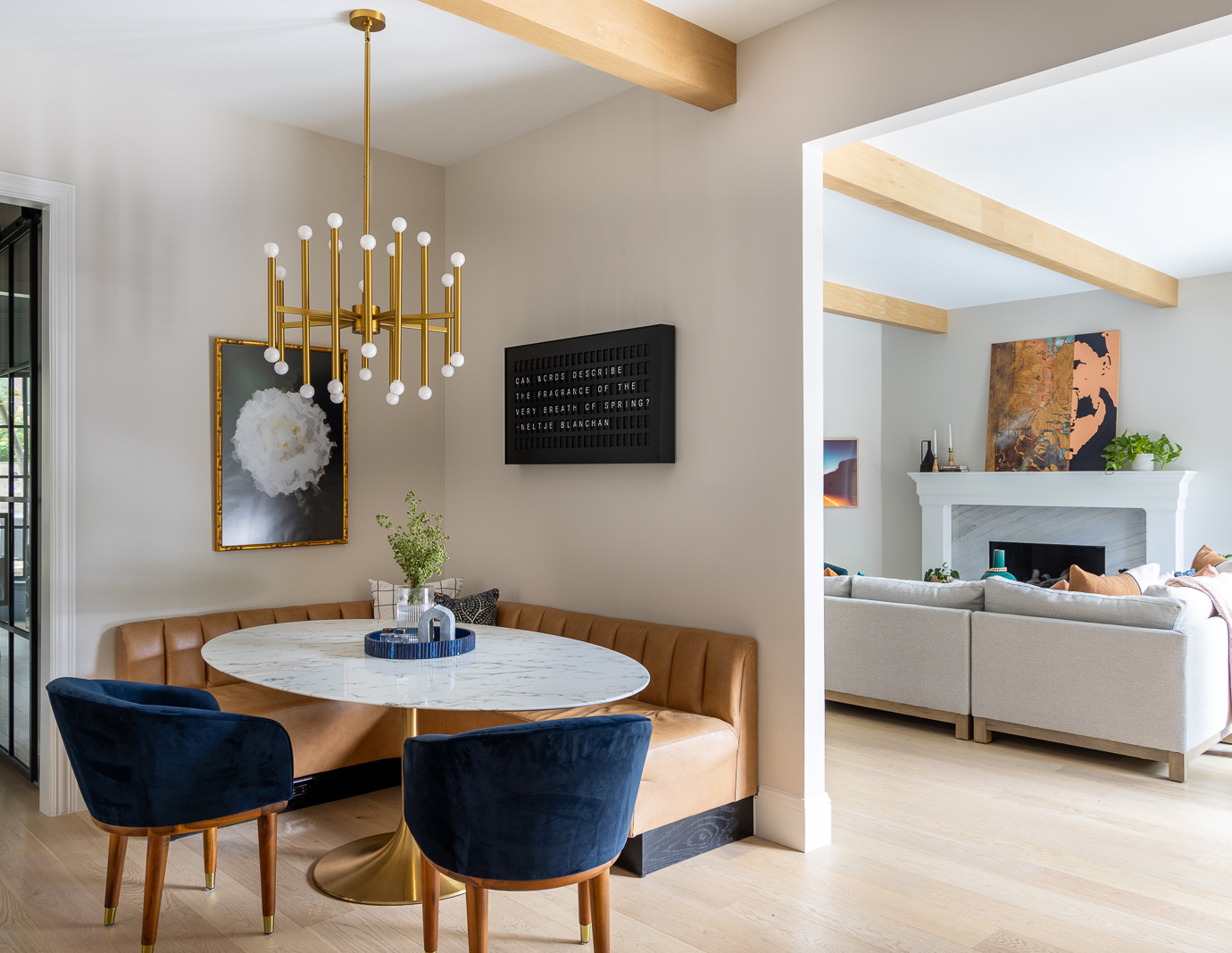 Recent client of Tara Lenney Design had only one ask for his renovation - include a Vestaboard. "He was the driving force behind wanting to include a Vestaboard" explains principal designer Tara Lenney. "We were 100% on board as we have wanted to include a Vestaboard in one of our projects."

What really stands out about Vestaboard for Tara Lenney Design is the "seamless blend of cutting-edge technology with familiar charm."

Learn more about Vestaboard at home and our Partner Program.