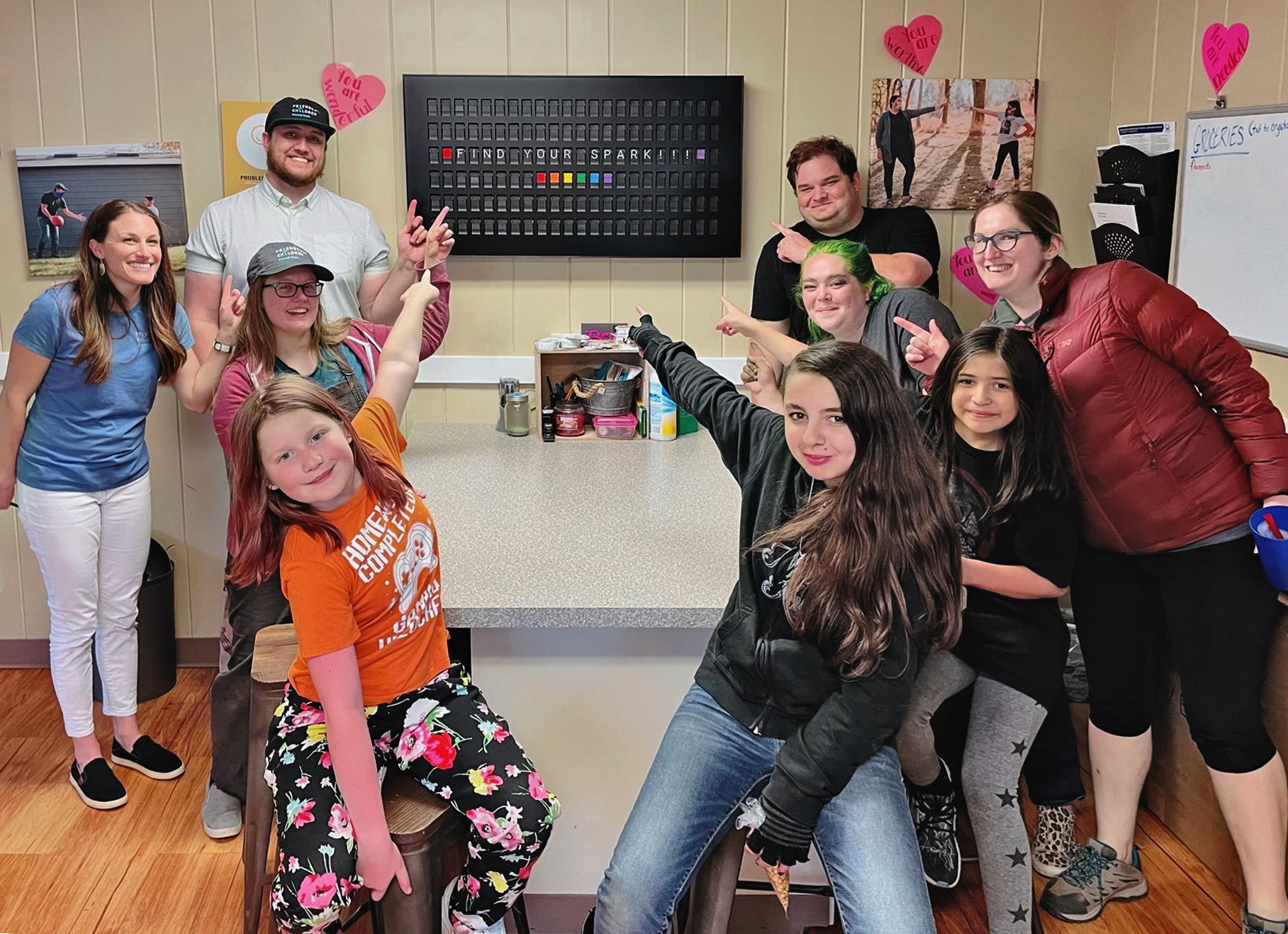 "Vestaboard fills everyone in our program with wonder and joy," says Friends of the Children Klamath Basin's Program Director Crystal Muno, one of our Inspire Community recipients. They showcase Vestaboard in their clubhouse to help create a sense of community.

"Vestaboard has quickly become the highlight of our tiny space," Crystal explains. "Each time a youth's name or the day's activities appear on the Vestaboard they feel seen and connected – and that's exactly what we want for everyone in our program."

The mission of Friends of the Children is to end generational poverty by empowering youth who are facing the greatest obstacles. To spotlight the company's values like "find your spark" and to celebrate children's accomplishments, Vestaboard updates multiple times a day with notes like "Truett got into the internship he was hoping for!" and "Congratulations, Aryanna, on your completed adoption!"

Friends of the Children is a recipient of Inspire Community – Vestaboard's program to donate to individuals and organizations who are making a positive impact in their communities. 1 Vestaboard is donated for every 100 sold. To nominate an individual or organization that inspires you, please submit this form.