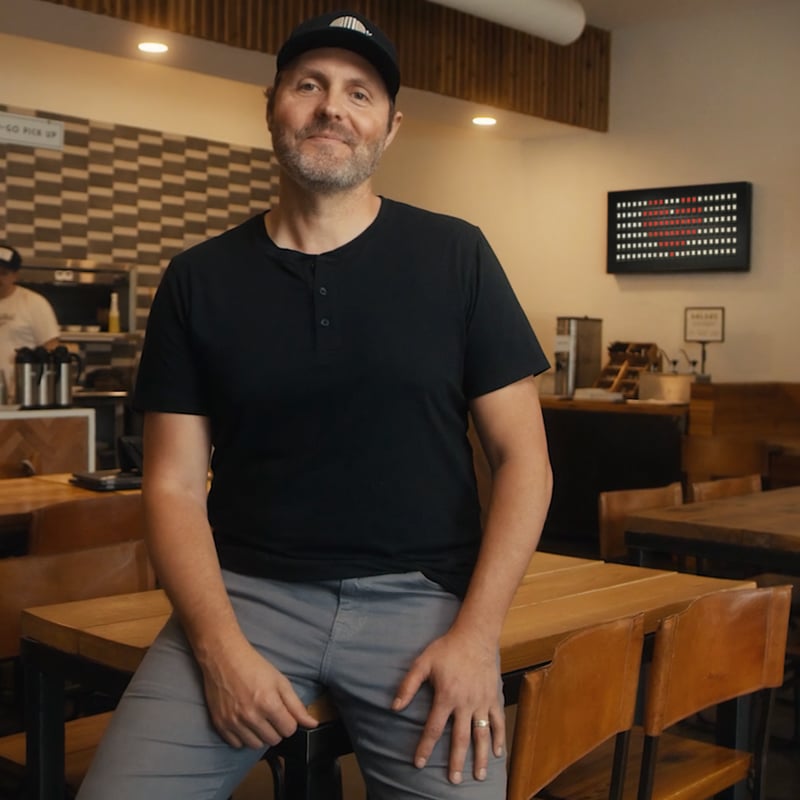 "Every day, I see customers smiling and pointing out Vestaboard," says Gabe Scott, owner of Nashville's Ladybird Taco. "It's like a fun game to me to craft messages and see how people at the restaurant react; it really plants joy in my heart," Gabe continues.

Stay tuned for this very special customer story coming soon!
Learn more about Vestaboard at work.