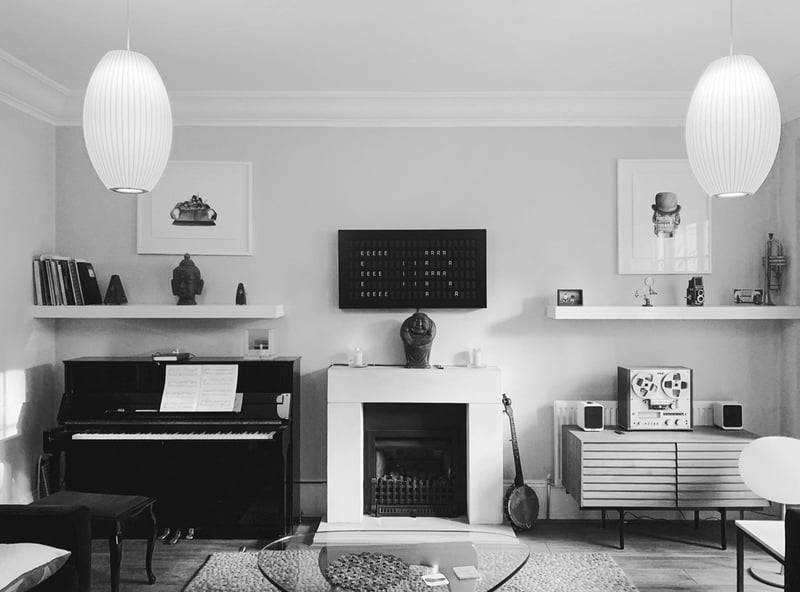 Sending Vestaboard messages back and forth to stay connected with his in-law "across the pond" is a favorite activity for UK native Martin Ford. He and his in-law both have Vestaboard installed prominently in their homes.

"We send updates of our kids' progress," says Martin Ford, "and have too much fun posting sarcastic messages to each other!"

Martin loves to pull Vestaboard pranks on his in-person guests, too. The display is "a great icebreaker," he explains. And, he gets "enormous childlike pleasure seeing guests' reactions to the personalized messages!"

Also, Martin enjoys selecting and automating messages from the vast and growing content offerings of Vestaboard+.