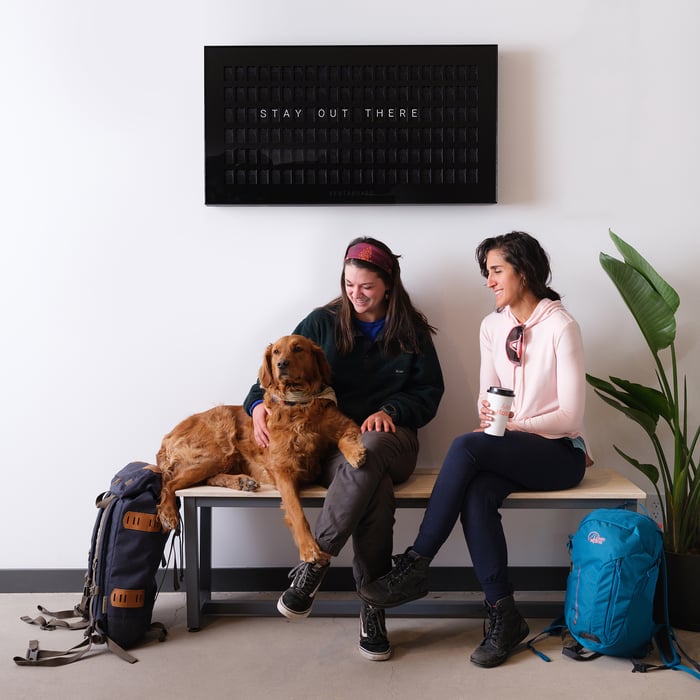 "Guests love to see what they'll learn next when they hear the Vestaboard changing," says Taylor Micaela Davis, Vice President of Brand Marketing at AutoCamp.

Vestaboard captures guests' attention at AutoCamp's newest location, Field Station Moab. Serving as a dynamic hub of information in the guest welcome center, visitors are able to see live updates from the AutoCamp team.

"We use our Vestaboard to keep our guests up to date on weather conditions, hosted events, trail recommendations, and more," she continues. Whether it's ensuring guests are prepared for outdoor adventures with weather forecasts or guiding them to exciting events and trails, Vestaboard adds a touch of excitement to Field Station.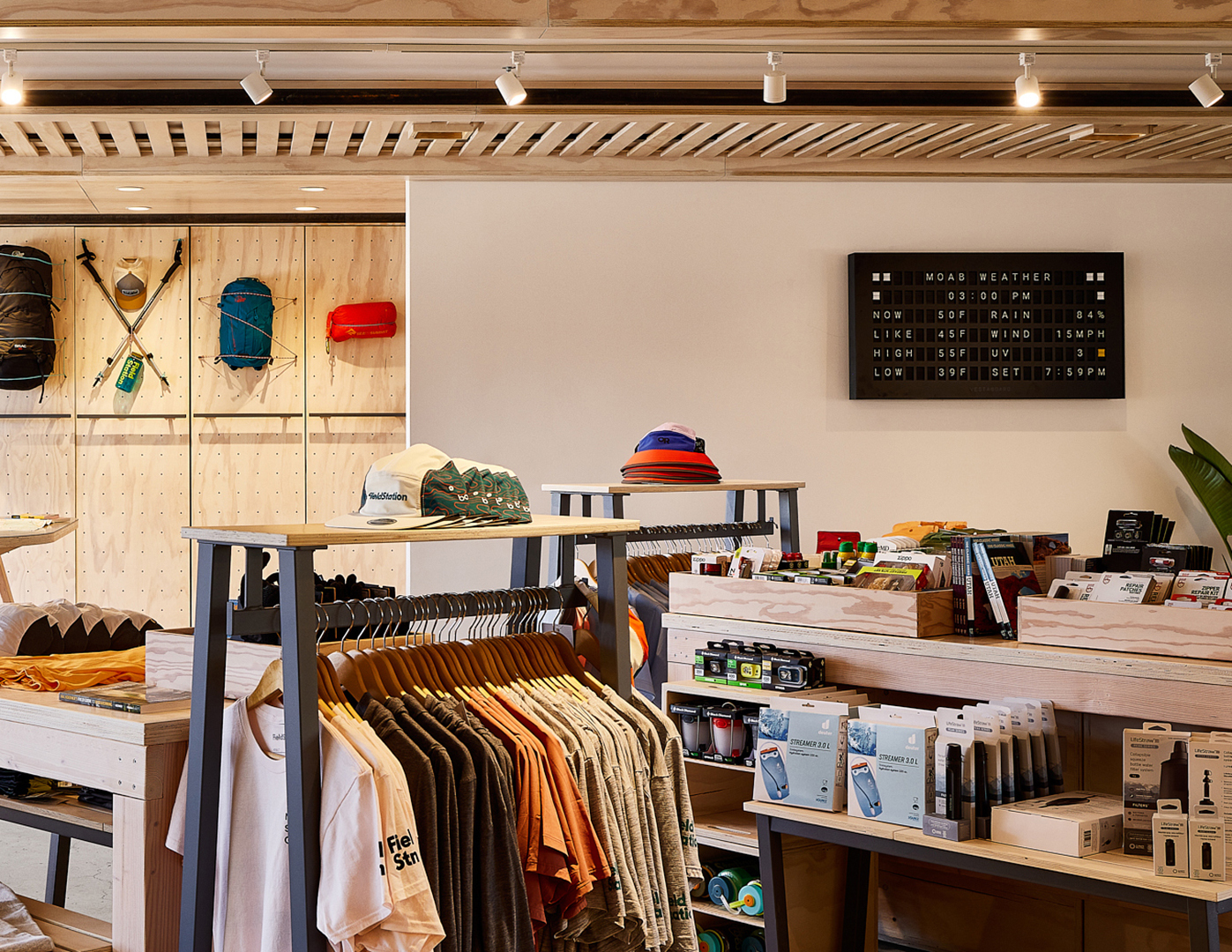 Photos by Josh Minogue and Matt Kisiday
Learn more about Vestaboard at work.