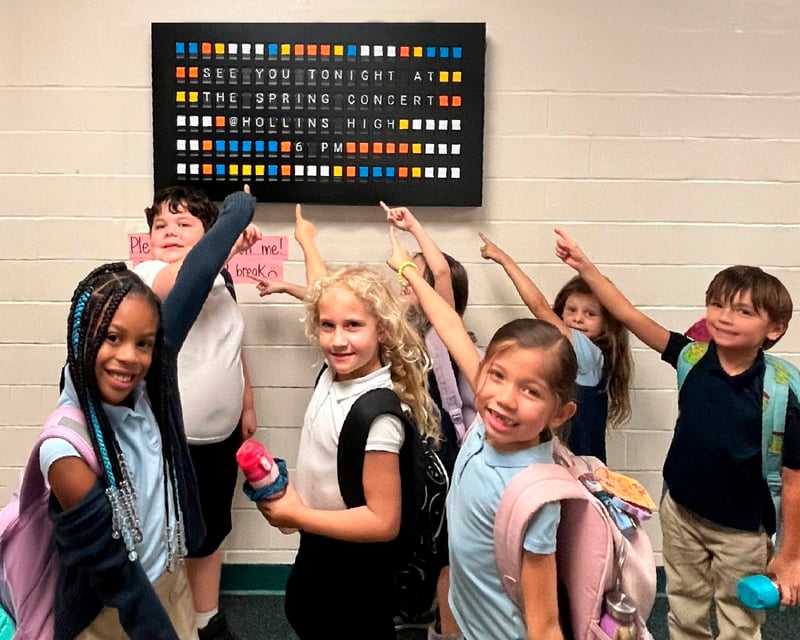 Inspire Community winner Markelle Rangel uses Vestaboard to build community in her classroom at Azalea Elementary.

"The kids think it is so cool," says Markelle. "I even have students I don't know or from older grades visiting to see Vestaboard change."

Vestaboard allows the school to showcase various announcements and spread joy. From happy birthday messages to spring concert reminders, last day of school countdowns to fun designs, Vestaboard has become a versatile canvas for celebration.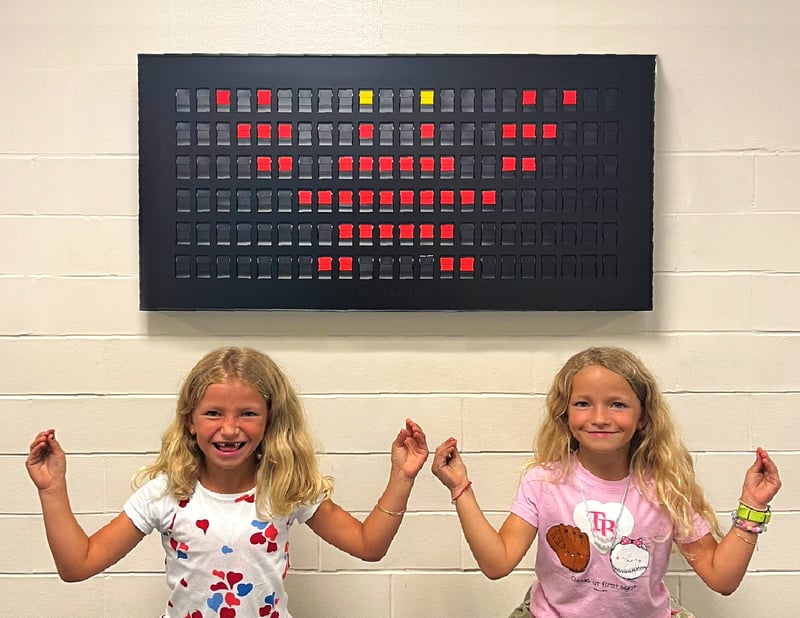 Learn more about our Inspire Community program and Vestaboard at work.