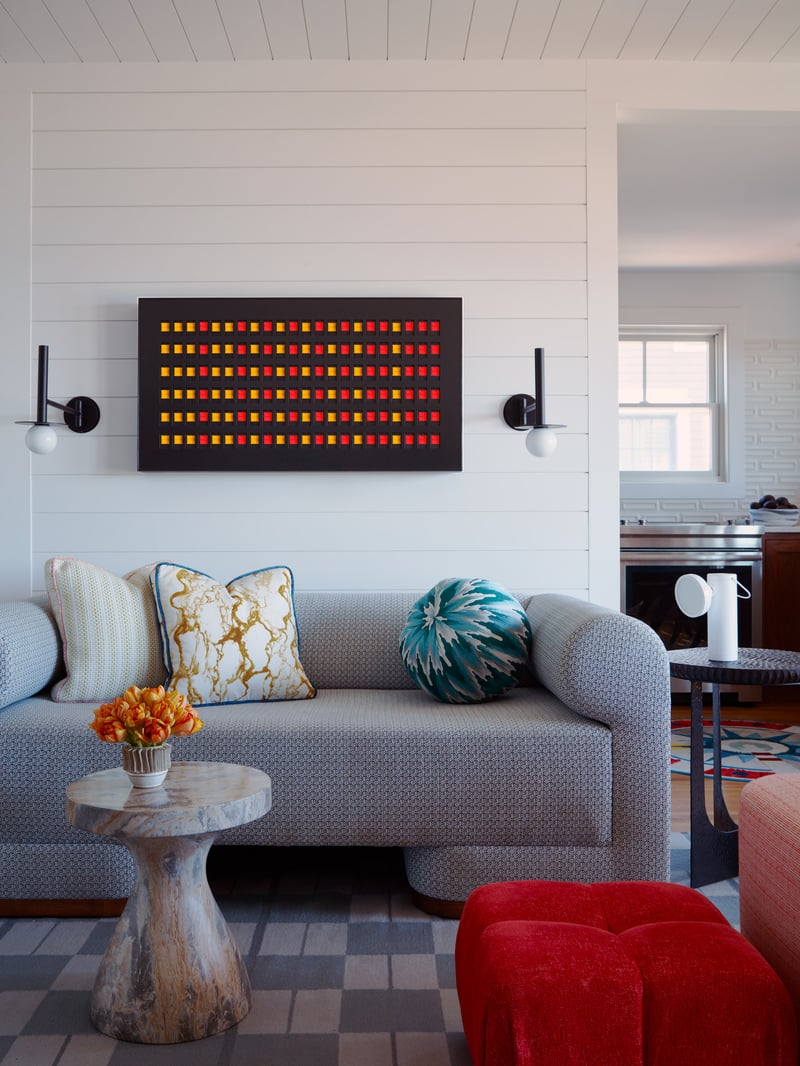 Paul Corrie, who recently chose Vestaboard for his client's Provincetown beach house describes Vestaboard as "a conversation piece, which plays a big role in interior design."

The homeowners use Vestaboard for a variety of purposes, such as checking the weather, reading daily quotes, and even getting a daily dose of humor. "Friends love Vestaboard. They find it to be such an interjection of personality into the space."

"Vestaboard changing throughout the day brings fun and playfulness to the beach environment," he continues.

They've even gone as far as to give Paul Corrie Interiors access to the app, "so that while they're in Provincetown and we're in DC, we can occasionally display fun messages for them on their Vestaboard. It's a fantastic way to connect."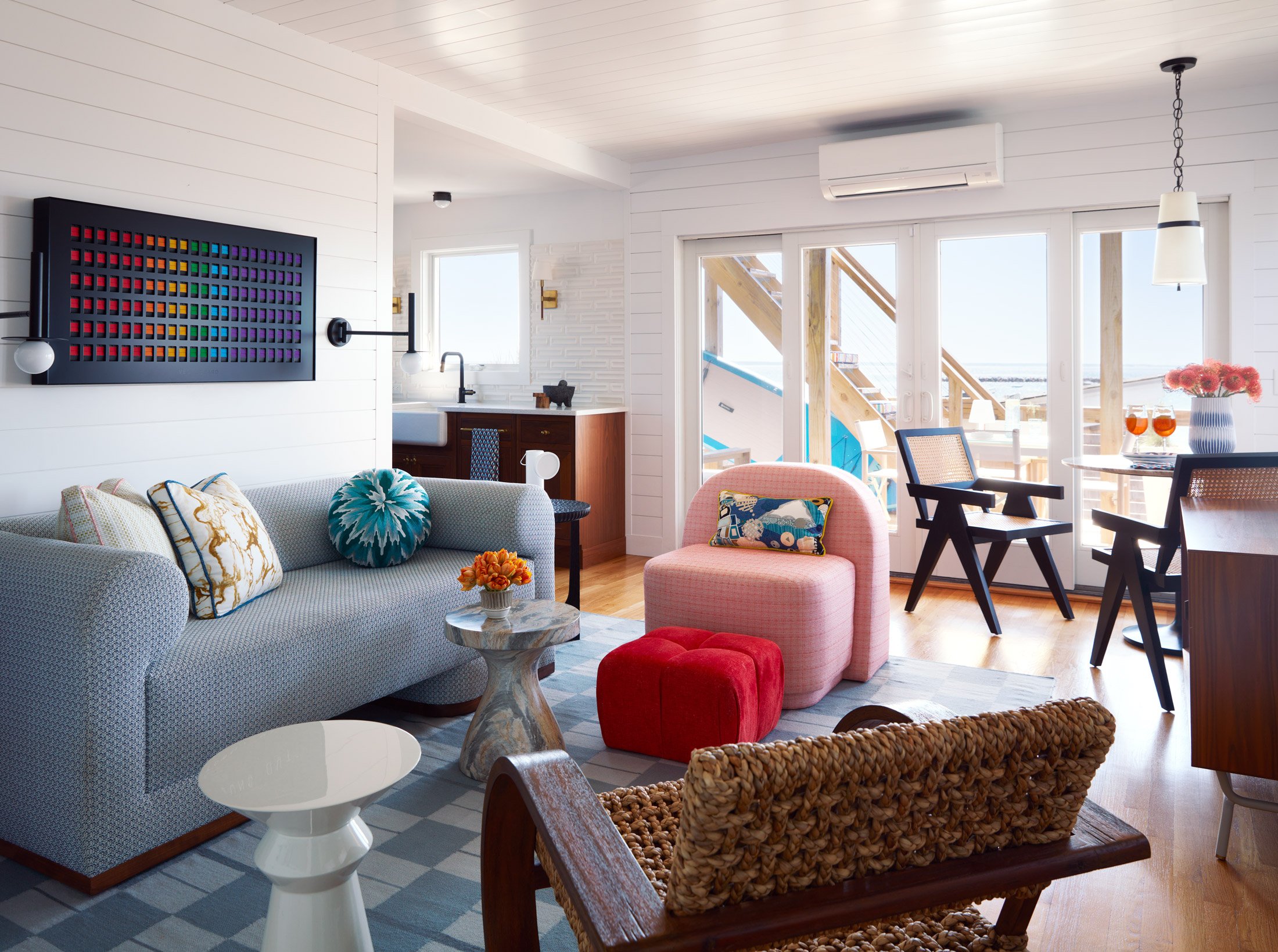 Photos by Tim Lenz


Learn more about Vestaboard's trade program.