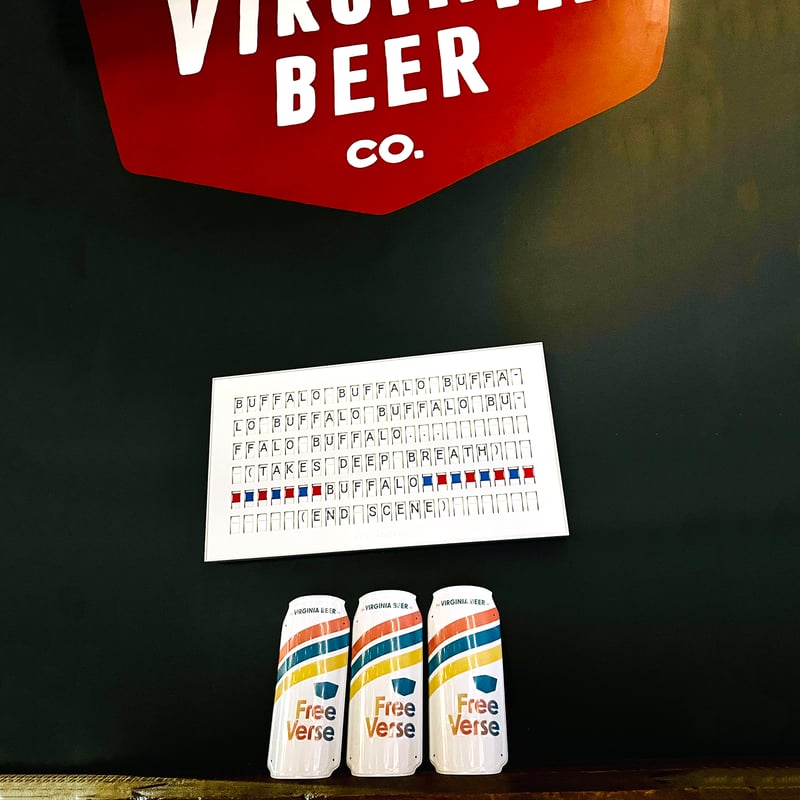 "Centered under the logo at the center of our taproom, Vestaboard gets a lot of attention," says Robert Willey co-founder of The Virgina Beer Company.

The Virginia Beer Company is able to engage with its customers and create a memorable experience. Vestaboard is used for a myriad of reasons, "holidays, welcoming or thanking big groups, birthday shoutouts, and messaging team members," Robert continues.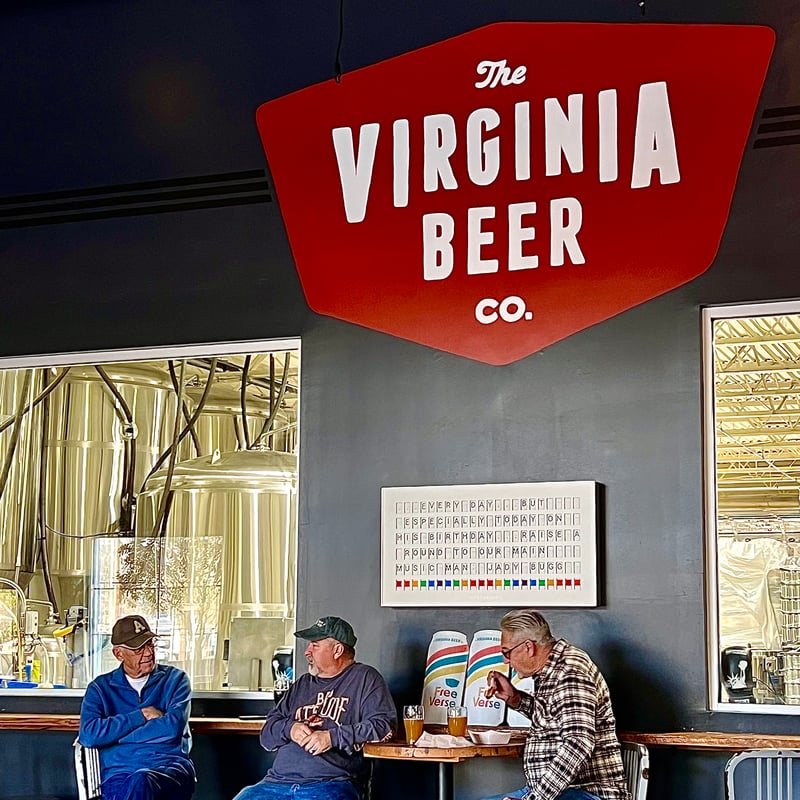 Learn more about Vestaboard at work.