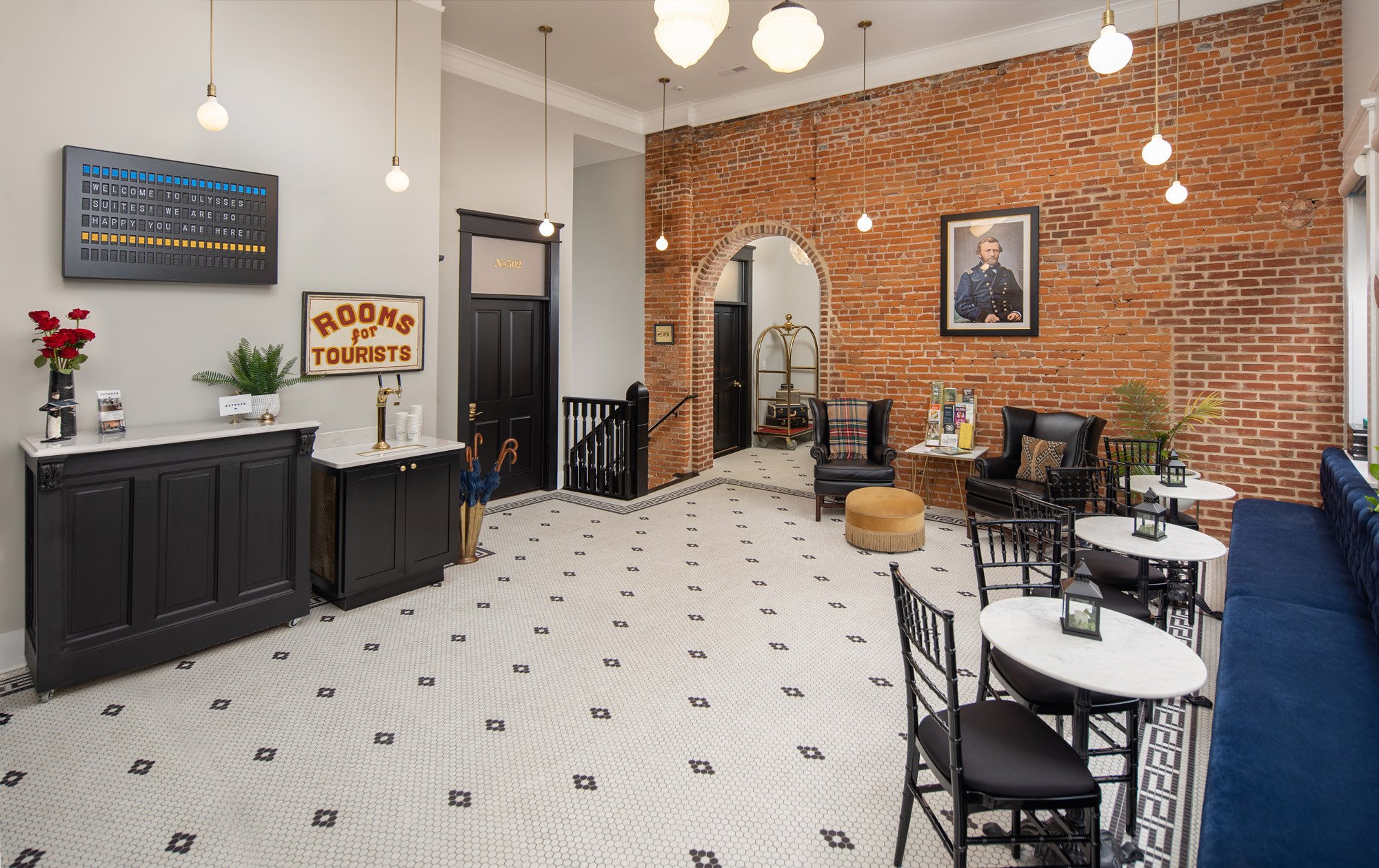 "When people check in, the Vestaboard greets them with a message welcoming them and telling them we're glad they're here!" says Joan Raymond, owner of Ulysses Suites, a boutique hotel in Galena, Illinois.

Vestaboard enables Ulysses Suites to change their messaging instantly and keep guests informed. During a guest's stay, Vestaboard will change to current events in town, such as yoga, wine tastings, and community events like holiday shopping specials on Main Street.

To always have something fresh on their Vestaboard, Ulysses Suites also takes advantage of Vestaboard's curated content called "Today's Picks." Learn more about Vestaboard's software here.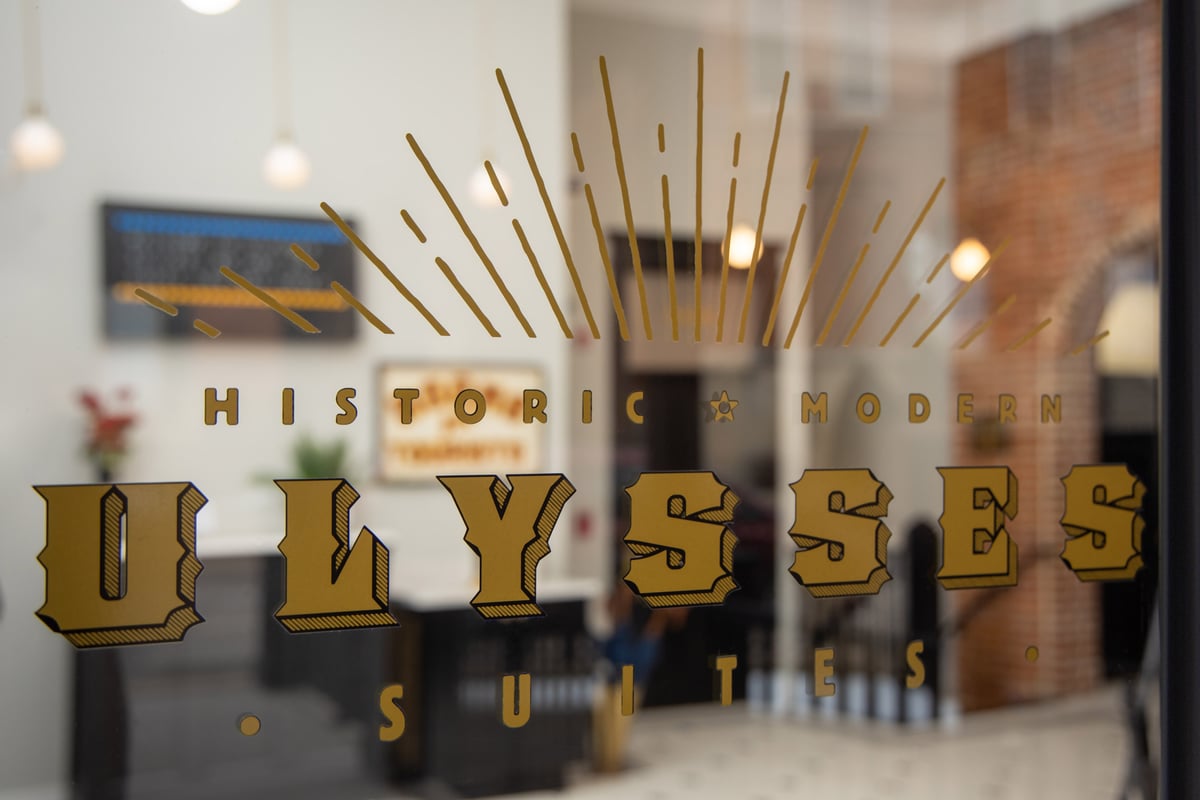 Learn more about Vestaboard at work.