You can purchase Vestaboard+ for a single year (billed $95 annually) or three years at a discounted rate (billed $242.25 every three years). Learn more at vestaboard.com/plus.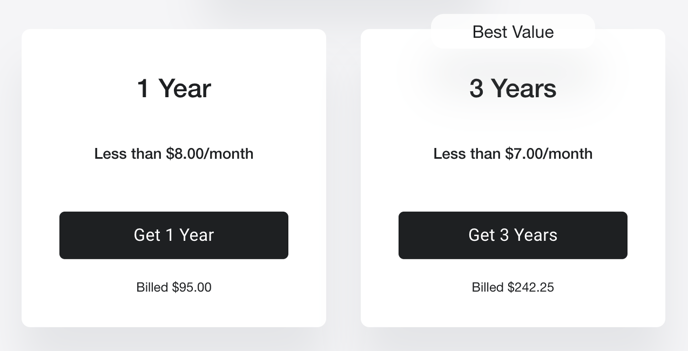 The credit card you've provided will automatically be charged at the end of your term based on the date you activate Vestaboard+ with your Vestaboard.
You have the freedom to change your plan or cancel online at any time. For uninterrupted Vestaboard+ service, please ensure that the credit card on your account is up-to-date and valid.