Children never fail to be entranced, excited, and enchanted by Vestaboard. From colorful designs they create to inspiring quotes from parents and loved ones, Vestaboard creates fun childhood moments and gets children looking up. Check back soon, as we'll keep adding more!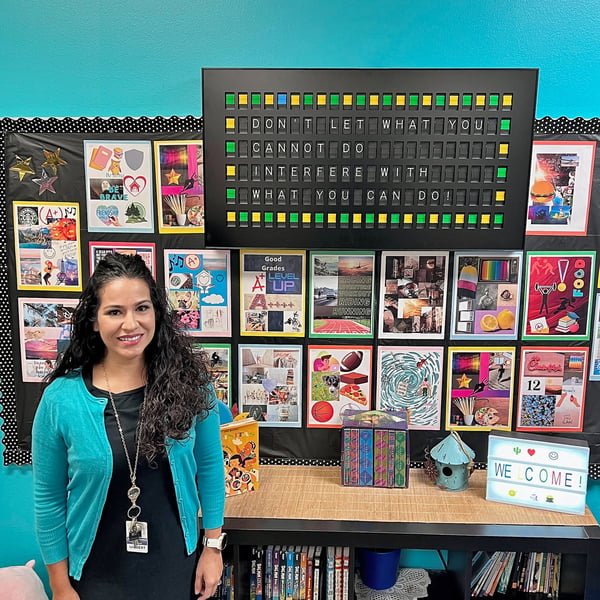 Schoolteacher Britny Garcia uses Vestaboard in her classroom to motivate and inspire her students. She received her Vestaboard through Inspire Community, a program that donates 1 Vestaboard for every 100 sold. Discover her story here.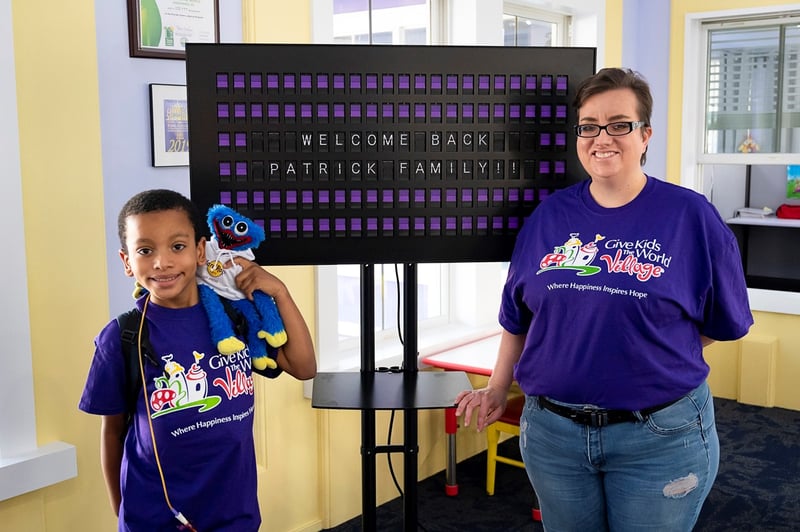 Give Kids the World, a nonprofit providing critically ill children and their families with all-inclusive customized dream vacations, welcomes families with Vestaboard. Read more here.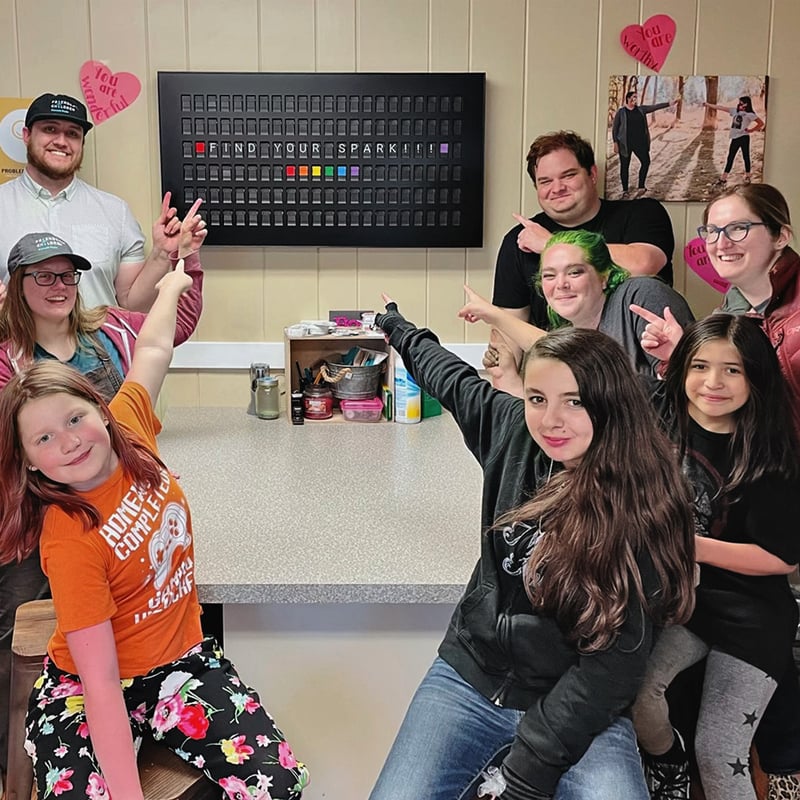 Vestaboard reinforces Friends of the Children Klamath Basin's core values in the organization's clubhouse. Learn more here.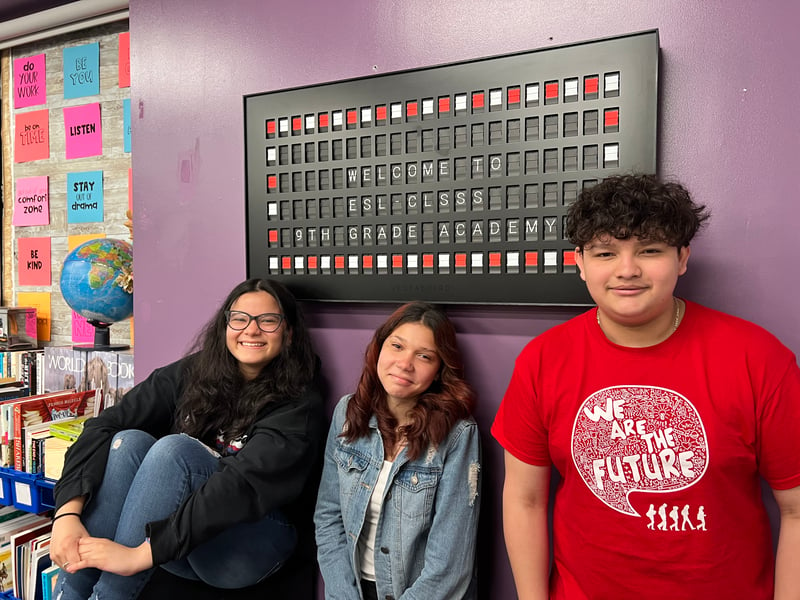 English as a Second Language teacher Melanie Tard uses Vestaboard to promote effective communication in her classroom. Explore her story here.