Inspire Community recipient Britny Garcia uses Vestaboard to build positive thinking in her middle school special education classroom in Gilbert, Arizona.

"What I appreciate most about Vestaboard is the ability to post a positive message each day that many of my students would not normally see or hear."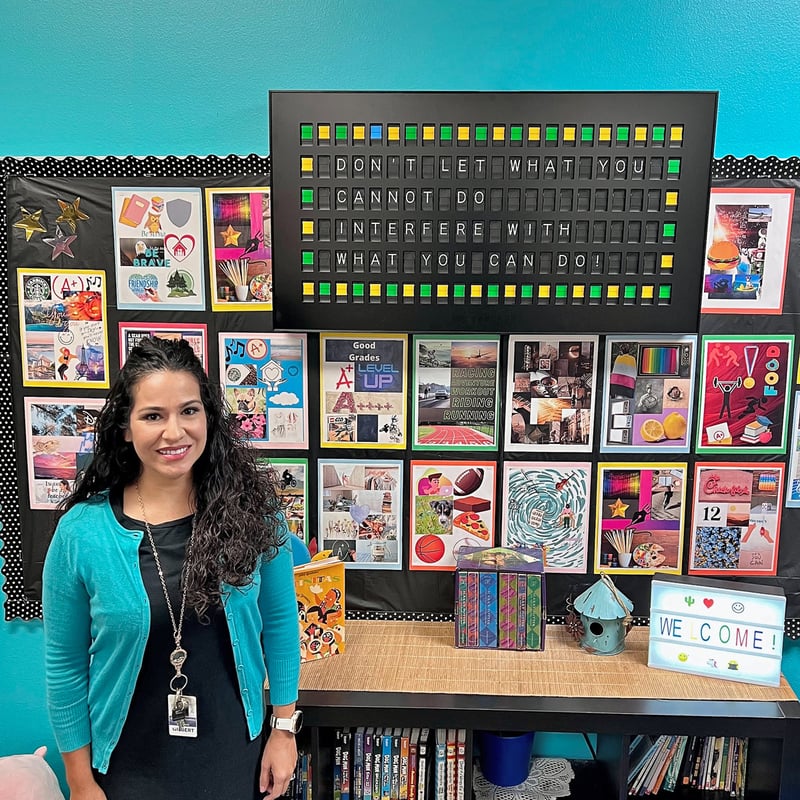 Vestaboard changes multiple times each class period to display announcements, learning targets, riddles, birthdays, and assignments. "The kids love the sound of the board changing and wait for it each day," says Britny.
Beyond practical use, Britny uses her Vestaboard as a reward for students who meet goals and expectations. Her students love to see their names on Vestaboard, and she's even had students bring in friends from other classes to see Vestaboard change to their names.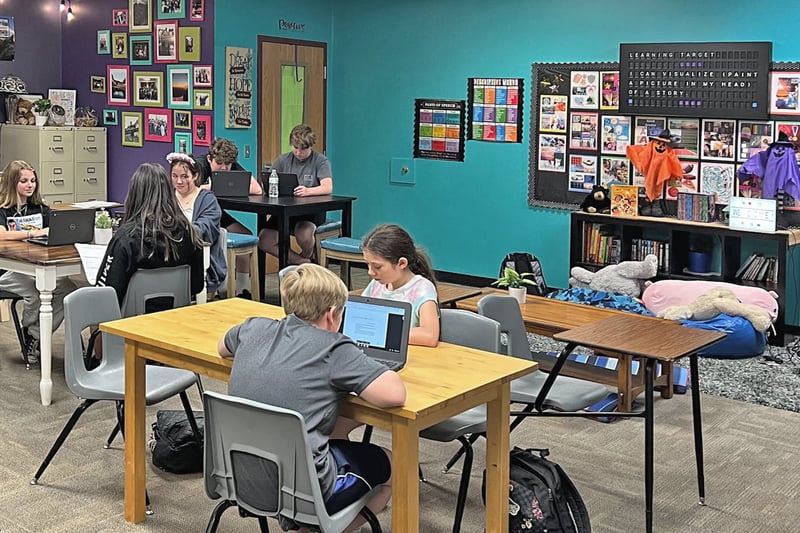 With only one whiteboard in the classroom, Vestaboard gives Britny more flexibility to share different reminders and messages to her students, such as daily writing prompts that Britny can easily change and control from the app.
Britny is one of over twenty winners of Inspire Community, Vestaboard's program to donate to individuals and organizations who are making a positive impact in their communities. 1 Vestaboard is donated for every 100 sold.
To nominate an organization that inspires you, please submit a form here: https://www.vestaboard.com/nominate