Vestaboard, the beautiful messaging display that can be controlled from anywhere, is on the cusp of selling out of displays available for 2021 delivery. The last day to purchase a Vestaboard for delivery in 2021 is July 13th.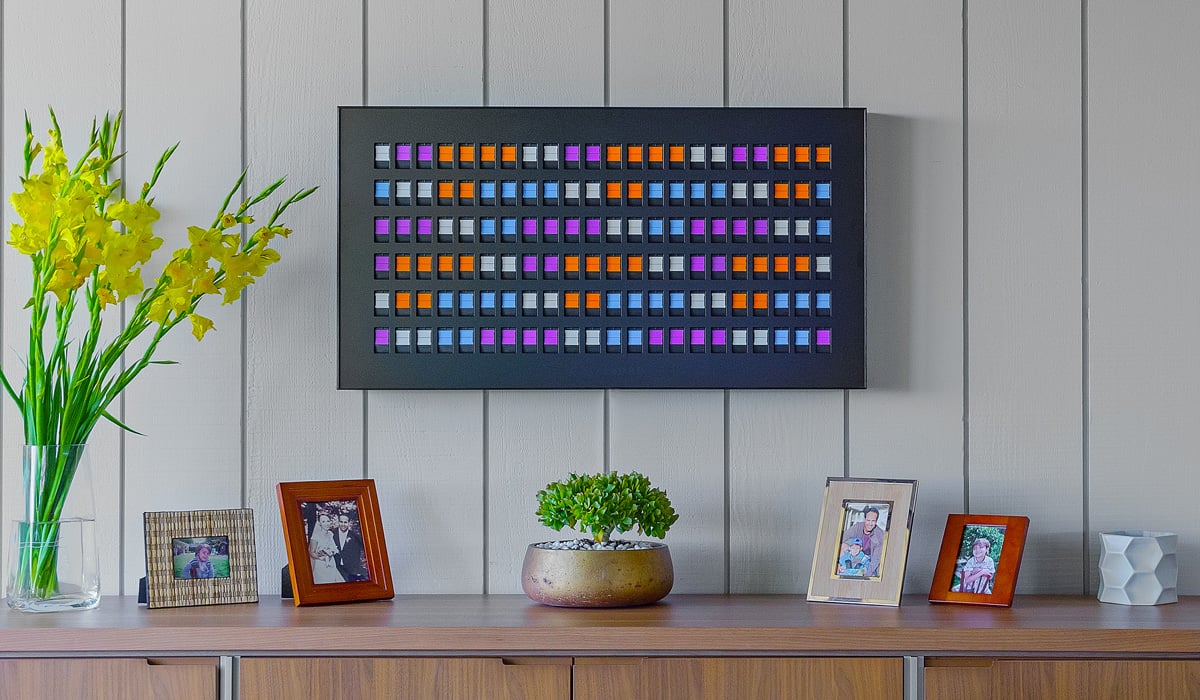 Designed by Bould Design, in collaboration with Lead Product Designer, Faiza Moore, the Red Dot Award winning display began mass production in November 2020, and nearly 2,000 units have been delivered to customers worldwide -- see activation map below.
Watch customers share their love for Vestaboard, and take a peek at some customer stories.
Vestaboard's operations lead, Ian Guyer, relocated from the Bay Area, CA to be close to the company's manufacturing partner and ensure the quality and craftsmanship of each unit. "I could only do this for a product I believe in, and there is nothing more gratifying than seeing our customers use Vestaboard to do what it is made to do - inspire others."
The company expects to deliver an additional 2,000 units in 2021, which are nearly sold out. After July 13th, Vestaboard will begin taking orders for delivery in Spring 2022.
Make your purchase now for 2021 delivery before July 13th.