Take a look at Vestaboard in customers' homes and workplaces. Hear the stories of how customers are using Vestaboard to inspire others.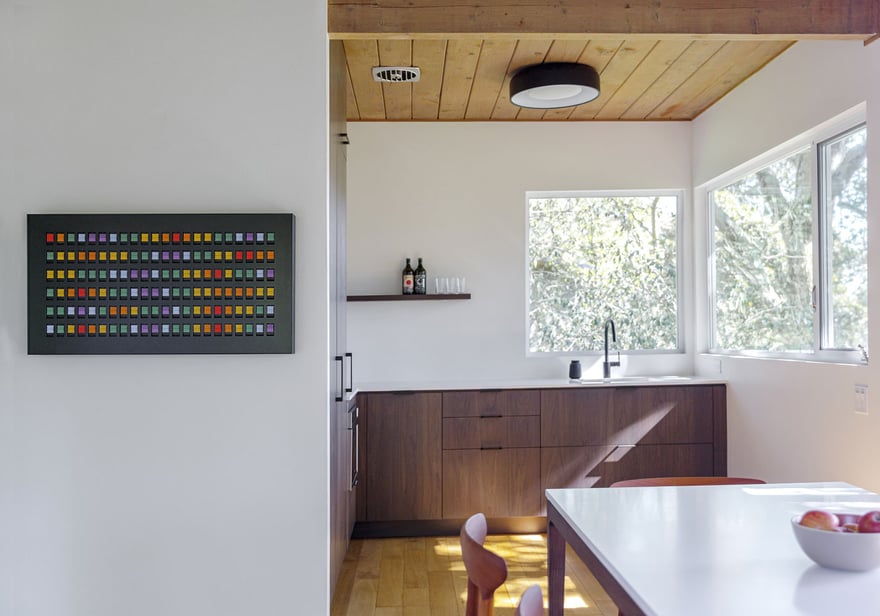 Steve Zadesky
Father of two. Home office Vestaboard. Portola Valley, California.
"Every day the kids stop by and read the quotes I post. They love the sound that it makes and find it so cool that we have 'art that changes.'
The posts are great conversation-starters for my kids, and a personal challenge for me is to find quotes that they can both understand and appreciate."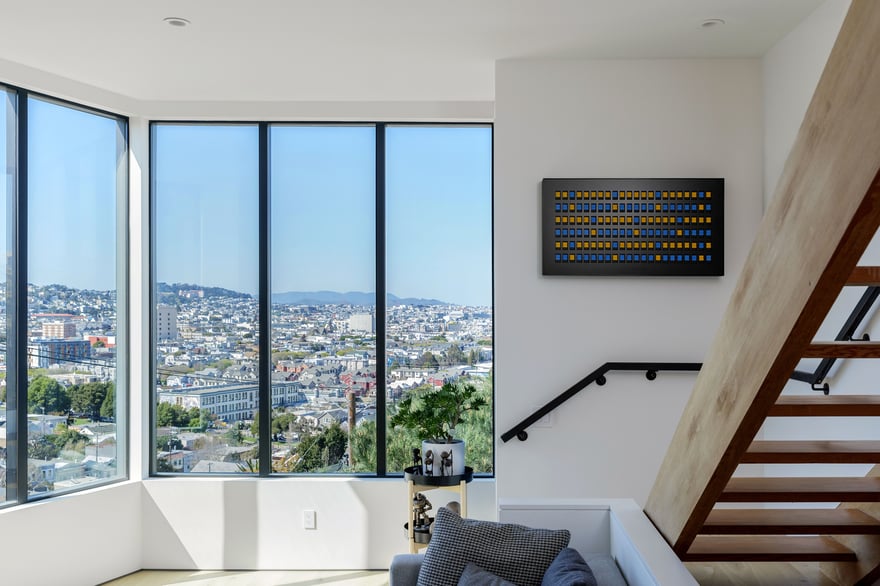 Gretchen Wustrack
Design strategist. Living room Vestaboard. San Francisco, California.
"David and I have been having fun trying to surprise each other in the middle of the day with great new quotes we find. In the flurry of the work week, Vestaboard has been a place we capture ideas we want to sit with longer. Our cat is completely mesmerized."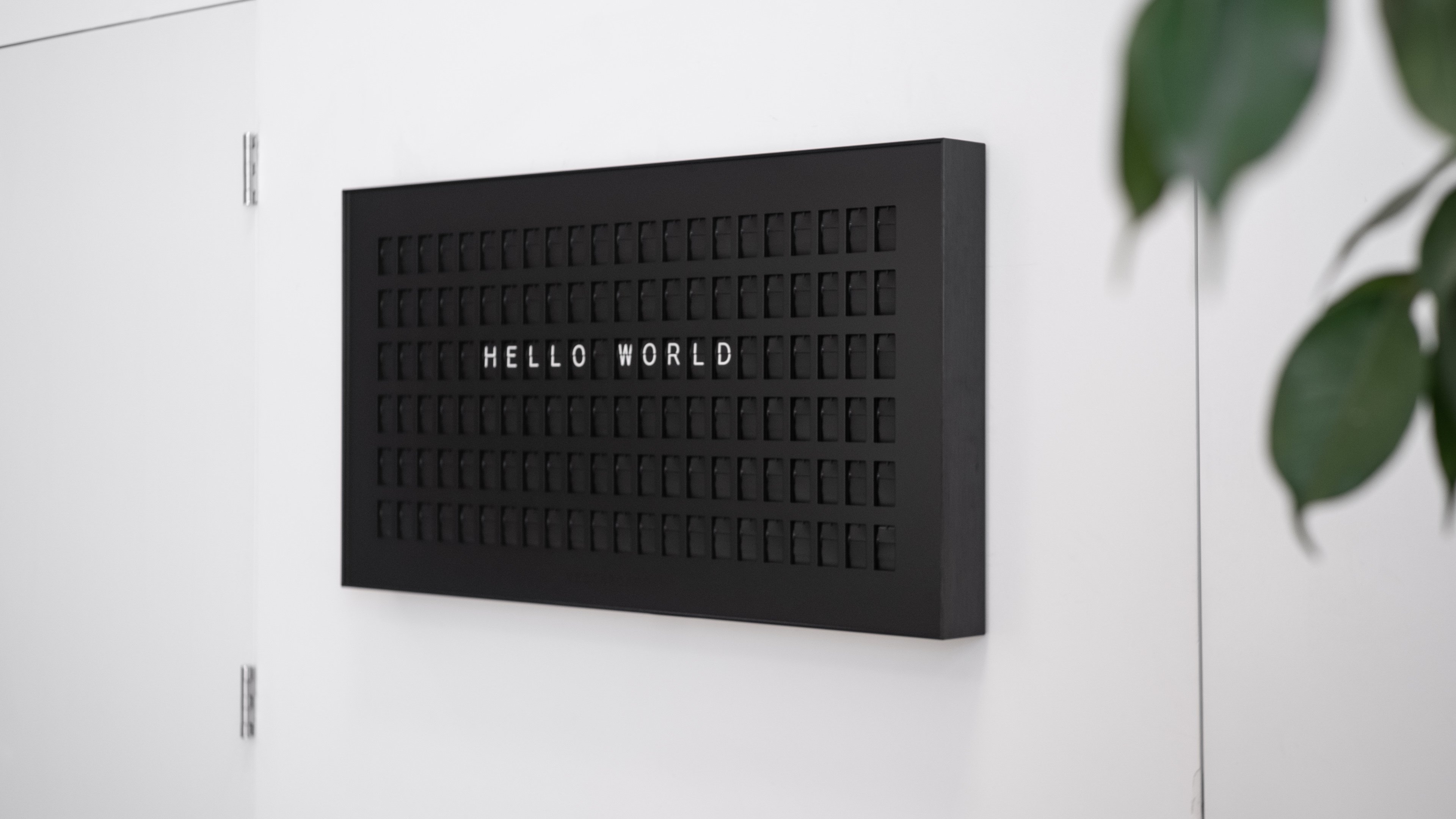 Fred Bould - Bould Design
"We use Vestaboard to greet guests, to leave birthday messages for our team members, and to display inspirational quotes. Visitors are always captivated when the Bits start spinning and the message changes. It adds an element of delight to our space and makes people smile."
Become a customer of Vestaboard. A limited quantity remains available for 2021 delivery.