Rough Trade, the iconic independent record shop, announced that it will use Vestaboard for in-store customer communications at its NYC location.

Opening on June 1st at Rockefeller Center, Rough Trade NYC will employ Vestaboard to communicate an array of information to Rough Trade customers, including new releases, newly announced NYC live shows, inspiring lyrics and best-selling LPs. Vestaboard will enable Rough Trade to share thoughts, news, and information, often in real-time, with all store visitors, not just those they are able to chat with in person.
"We are thrilled that Rough Trade, an iconic purveyor of great music, has chosen to feature Vestaboard in this prime location. Using Vestaboard to share up-to-the-minute information with its unique clientele is exactly how we envisioned Vestaboard supporting its customers." --Dorrian Porter, Vestaboard Founder and CEO
Check out Rough Trade's Sneak Peek announcing its plans for Vestaboard.
Fewer than 400 units remain for 2021 delivery. Purchase yours now.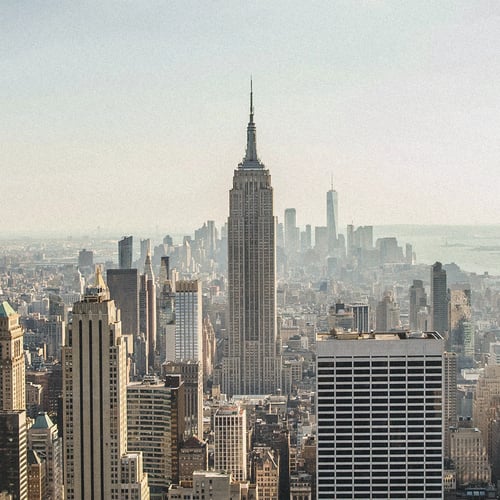 View from Rockefeller Center by Veronika Bykovich on Unsplash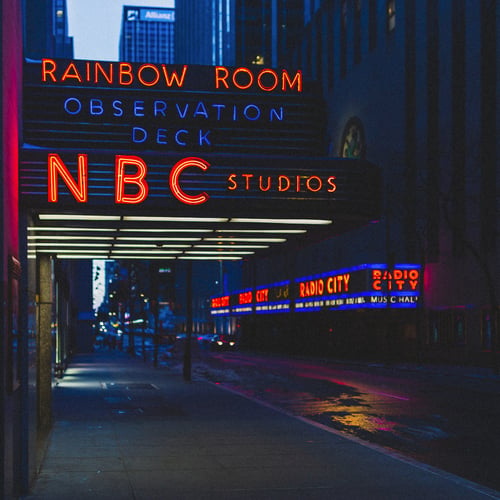 Photo by Joe Lavigne on Unsplash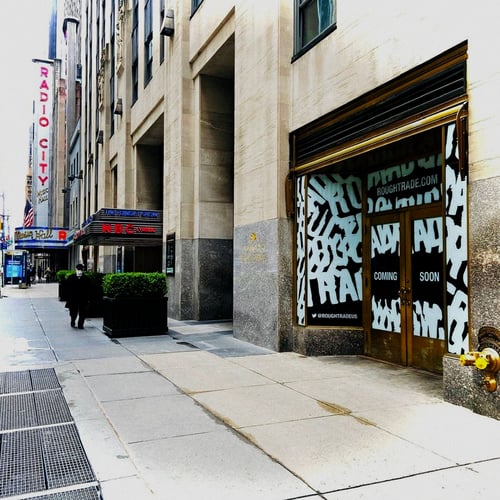 Photo by Rough Trade