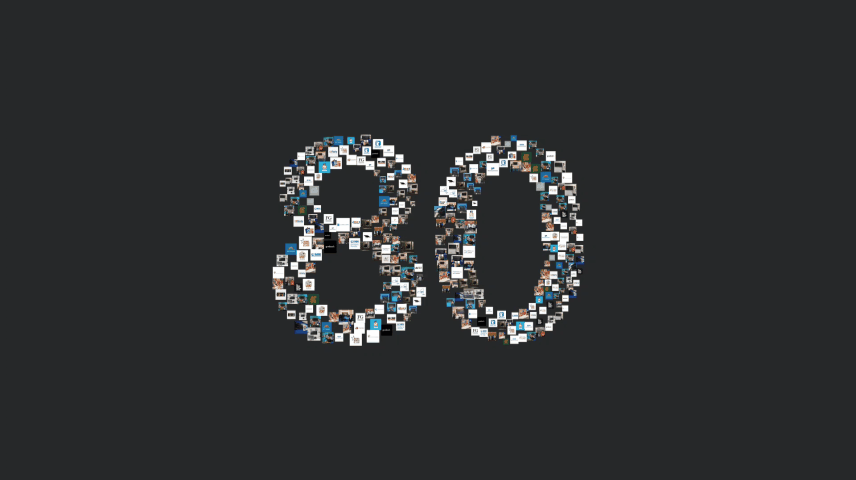 We are thrilled to announce that we have completed the third round of our Inspire Community program. Vestaboard has gifted a total of 80 Vestaboards to individuals and organizations inspiring the communities they serve.

Vestaboard's Inspire Community program gifts one Vestaboard to individuals and organizations who are making a positive impact in the world for every 100 sold. This year we were delighted to select 25 inspiring recipients, who are doing critical work to better the lives of people in their communities.

To all those who nominated a person or organization or casted a vote supporting a cause important to you, thank you for being an important part of Inspire Community. We are honored to support the people and organizations that inspire you.

We're already looking forward to the next round of the Inspire Community program, and we can't wait to see who we'll be able to support next. Nominate now.