As we move to production and prepare our first customer deliveries this month, we'd love to officially introduce ourselves! We at Vestaboard are connected by a shared passion for design, technology, and bringing people together. Our global team includes incredible employees, contractors, partners, individuals, advisors and more. See more on our Team Page.

TEAM VESTABOARD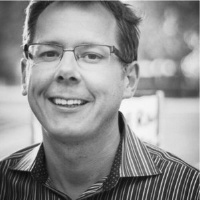 Dorrian Porter | Founder and CEO
Dorrian envisions Vestaboard as a leader in smart displays that exists to connect and inspire people. Prior to Vestaboard Dorrian co-founded and ran two companies that delivered software as a service, one of which pioneered e-commerce in higher education and one in mobile marketing around music and live events.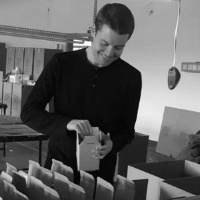 Ian Guyer | Asia-Pacific Operations
Ian was the first employee at Vestaboard and has a background in computers, electronics, design, QA and operational roles. He oversees everything production-related to Vestaboard, working closely with the engineering team, factory, and suppliers to deliver Vestaboard according to the design intent. Ian worked with our CEO on other projects prior to full-time employment at Vestaboard.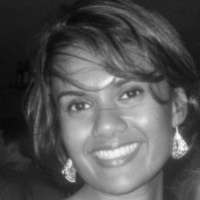 Faiza Moore | Product Design
Faiza has worked on Vestaboard as an independent contractor since the Company's inception in 2015, leading and overseeing all aspects of design and function of Vestaboard as a hardware device. Previously Faiza worked on the first generation of the Amazon Echo and related products at Amazon, and prior to that spent over ten years as a product designer and mechanical engineer at Dell and Pump Studios.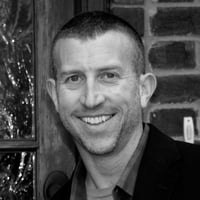 Aaron Clark | Revenue and Operations
Aaron is an advisor to the CEO and an independent contractor in areas of revenue and operations. Aaron worked with our CEO at a previous company and has a long experience with start-ups, business development and operations.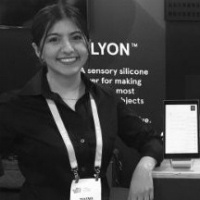 Zulema Payan | Customer Success
Zulema has worked as a full-time employee with Vestaboard since we publicly previewed our concept for Vestaboard for the first time at the Consumer Electronics Show in 2018. Zulema is primarily engaged with account development and management of our business customers.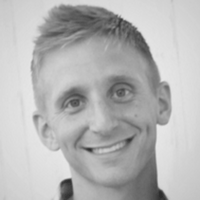 Mark Confroy | Customer Success & Logistics
Mark is an independent contractor leading and giving shape to all aspects of customer success and logistics, including delivery of Vestaboard to customers. Mark previously worked with Aaron and Dorrian at prior companies.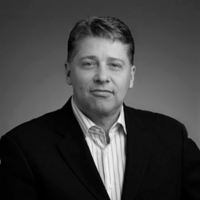 Matt Collier | Channel & Corporate Development
Matt has been an advisor to our CEO on channel programs, go-to-market and corporate development since 2018. Matt has scaled hardware and SaaS businesses to substantial revenue, including as SVP Channel and sales at LifeSize Communications.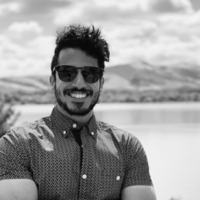 Moustafa Badawy | Software and Mobile Apps
Moustafa is a software engineer for Vestaboard who has operated as an independent contractor and employee since our inception. Moustafa oversees all mobile app development for Vestaboard and contributes to the overall software development. Moustafa is also the Founder and CTO of Rubikal, a software development firm working with Vestaboard. Moustafa worked with our CEO on two software projects prior to Vestaboard.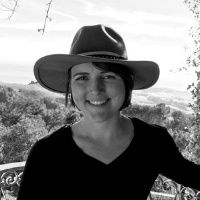 Carolyn Nickell | Marketing, Communications
Carolyn leads brand and communications for Vestaboard and has been an independent contractor since inception of the Company. Carolyn is an entrepreneur and has trained as a full-stack software engineer. She has over ten years of experience in marketing, product launches and start-ups and worked with our CEO prior to Vestaboard.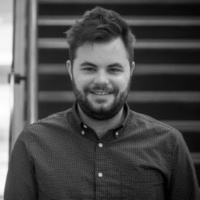 Chris Jelly | Software, Cloud and Architecture
Chris is an advisor to the CEO and independent contractor who oversees all aspects of our software development including technical architecture, back-end systems, web development and its connection with mobile and embedded systems.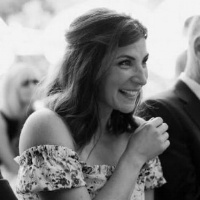 Theresa Gadaire | Customer Success
Theresa has worked as a full-time employee with Vestaboard since 2018 and previously was an independent contractor. Theresa leads the ongoing daily engagement with our customer base, and is leading and shaping areas of customer support and experience, training and account management. Theresa has over ten years of experience in areas of customer success, account management and training.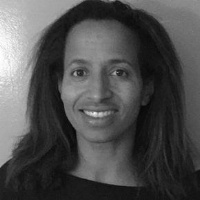 Kristin Keeffe | Business Development and Legal
Kristin is an independent contractor and legal advisor. She has over 20 years experience as a corporate and commercial attorney, and worked with our CEO at the same law firm (Wilson Sonsini Goodrich & Rosati in Palo Alto, California) at the start of their careers.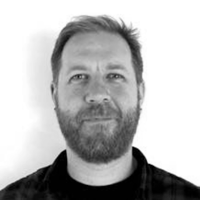 Adam Reed-Erickson | Mechanical Engineering
Adam Reed-Erickson is a mechanical engineer consultant and has been an independent contractor to Vestaboard since 2018. He specializes in product design and mechanical engineering, and previously worked at product design consultancies including Lunar (now McKinsey Design), fuseproject and Lime Lab (now PCH International).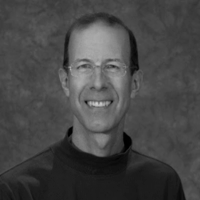 Scott Brenneman | Electrical Engineering
Scott is an electrical engineer and product design consultant and has been an independent contractor to Vestaboard since 2018. He has a long history in helping organizations succeed in their electronic product design and development programs. He has previously worked as an employee at Tesla, Apple and IDEO.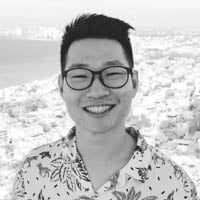 Eric Om | Software Engineer and Web
Eric is a software engineer for Vestaboard who has operated as an independent contractor from time to time since research began on Vestaboard in 2015. Eric contributes in areas of web development and analytics and has experience as a data engineer at other companies.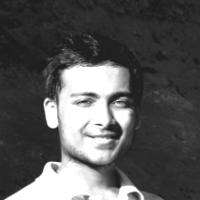 Rishabh Gupta | Marketing and Analytics
Rishabh leads marketing analytics for Vestaboard and has been an independent contractor since 2019. He has been helping startups succeed in their e-commerce driven programs and business solutions.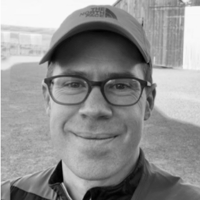 Steve Zadesky | Advisor to CEO
20+ years hardware leadership at Apple
Steve is an advisor to the CEO and is currently advising and investing in a number of startups across many hardware spaces. At Apple he was lucky enough to help build and lead the teams for the first iPod, first iPhone, as well as hundreds of Apple accessory products. He was responsible for a wide range of large engineering organizations including Material Science, EE, Product Design, Project Management, Acoustics and Firmware. He has 150+ issued patents where he is listed as inventor.
INDUSTRIAL DESIGN PARTNER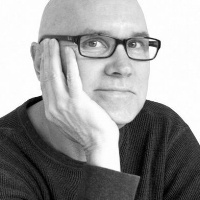 BOULD DESIGN | Industrial Design
BOULD DESIGN is a strategic partner for bringing highly functional, beautiful and successful products to life through a professional, user-centric design process. Led by partners Fred Bould (pictured), Anson Cheung and Jeremy Wolf their focus on function, simplicity, quality and character has achieved outstanding results for clients ranging from stealth mode startups to diversified multi-nationals including Nest, Roku and Logitech.
---