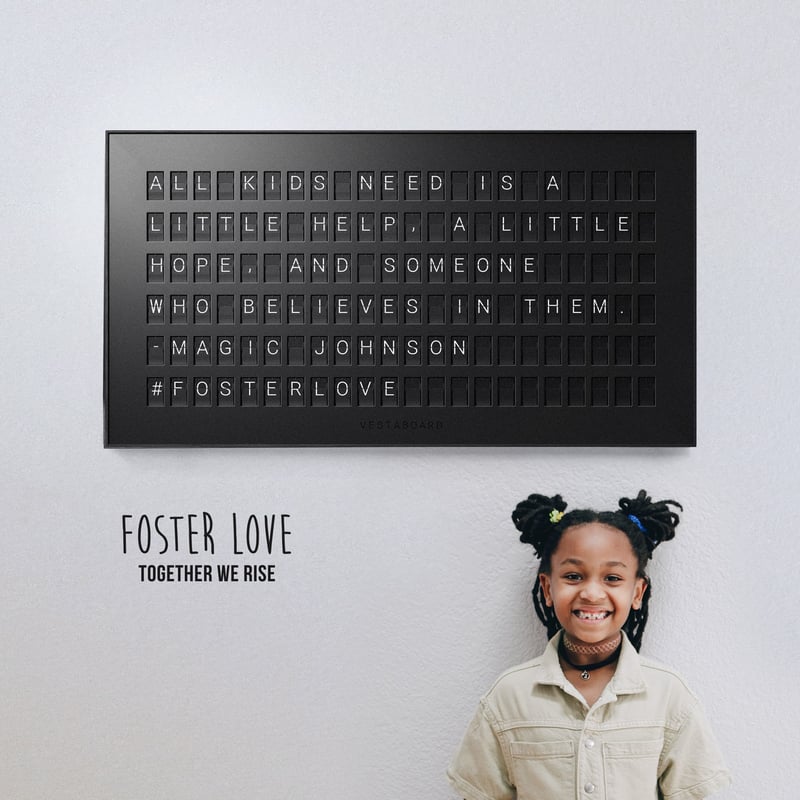 Inspire Community recipient Together We Rise uses Vestaboard to welcome youth in foster care, stay focused on their goals and educate families about the foster care system.
Together We Rise, based in Brea, California, aims to improve the quality of life of youth in foster care. Vestaboard supports this mission by bringing energy to the environment in the organization's brand-new office, displaying relevant statistics and sharing important messages to help youth in foster care, according to advocate Melissa Perez. Not only does Vestaboard help inform visitors, but it is also "an innovative way to keep our goals central and visible to our team," she said.
Together We Rise is one of over twenty recipients of Inspire Community– Vestaboard's program to donate to individuals and organizations who are making a positive impact in their communities. 1 Vestaboard is donated for every 100 sold.
To nominate an individual or organization that inspires you, please submit this form.
Below: Together We Rise programs include making duffle bags filled with hygienic products and blankets and building bikes.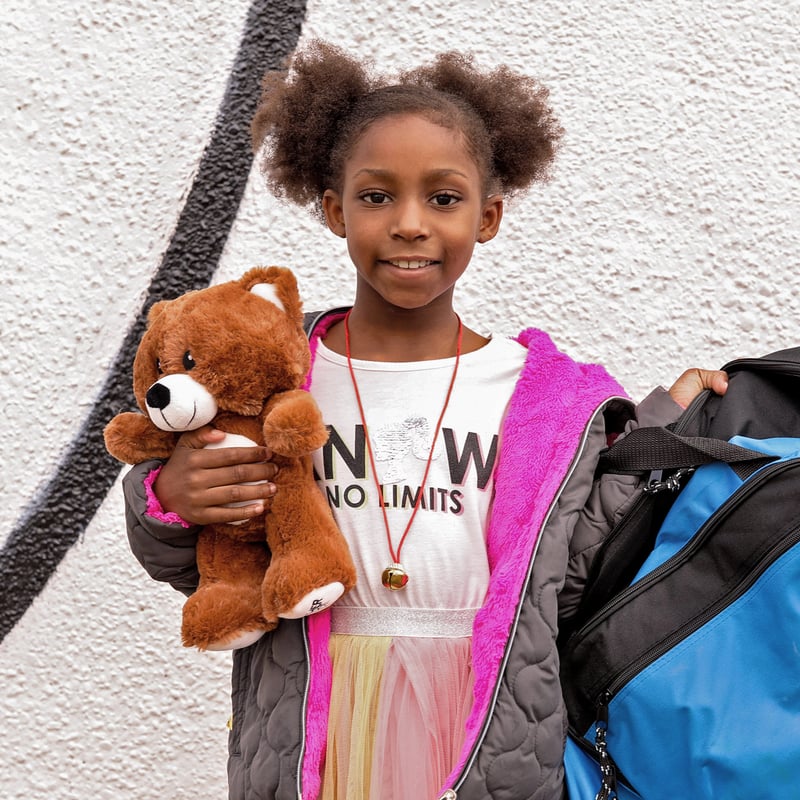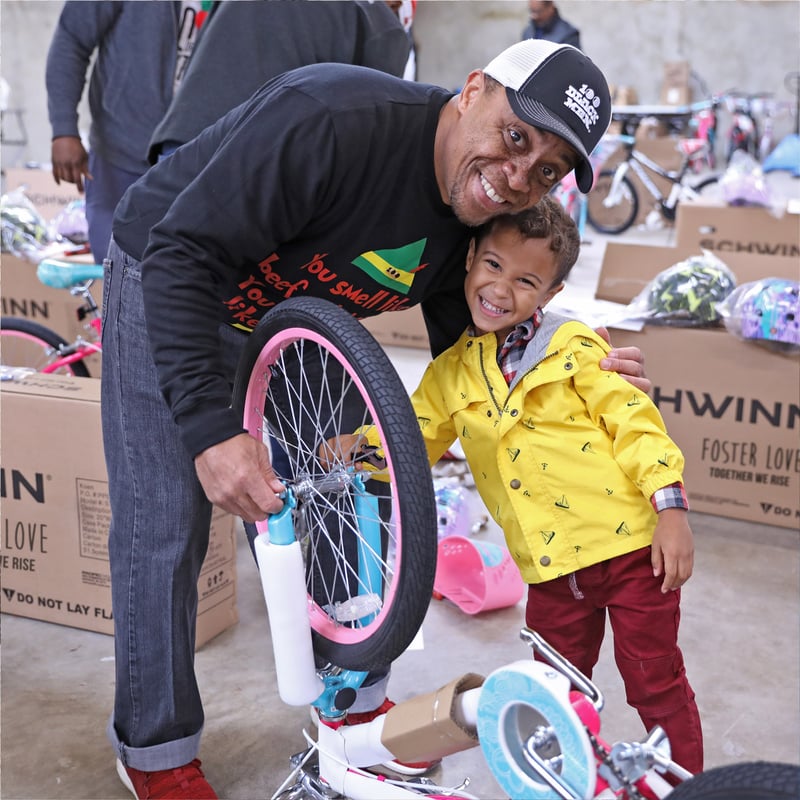 Learn more about Inspire Community and make your nominations here.