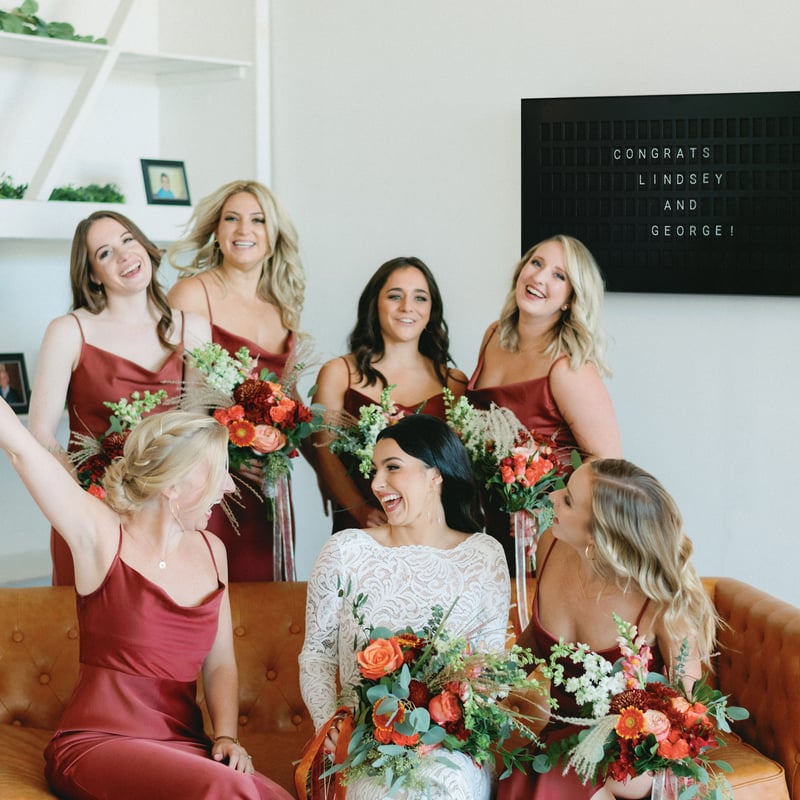 "Vestaboard is the perfect marriage of history and modern technology," says Kate Ansari, owner of wedding venue Haven Street Ballroom in West Friendship, Maryland. "It was the first thing I purchased for my renovation."

Clients say they love using Vestaboard to enhance their special day, including "custom messages, cocktail menus and quotes," explains Kate. Vestaboard can display the names of custom cocktails, rotating with messages from loved ones, favorite quotes on love, bride+groom trivia and more.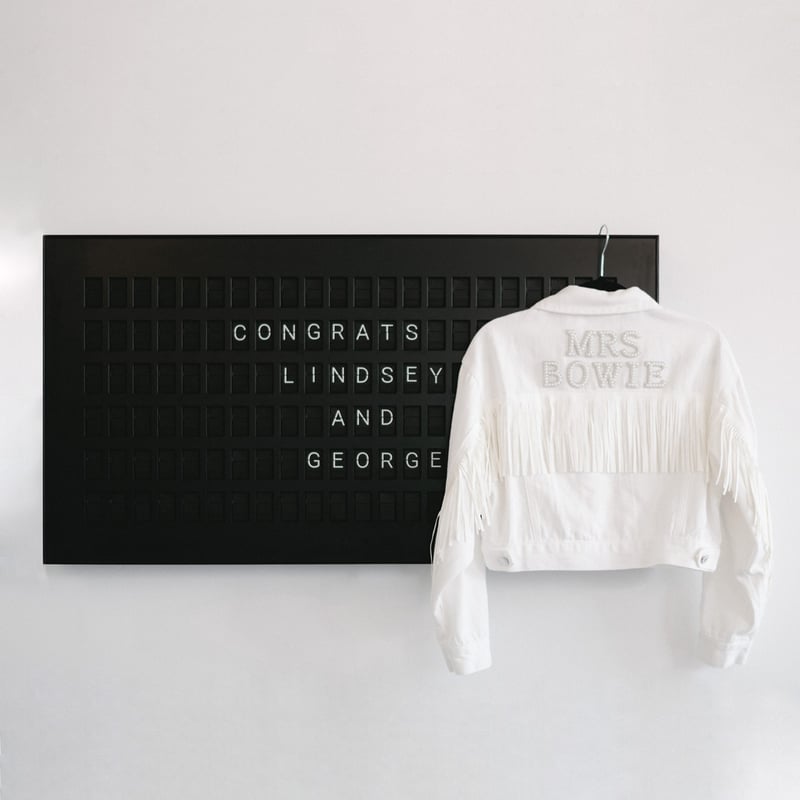 Photos by Sara Aaron

Learn more about Vestaboard at work.