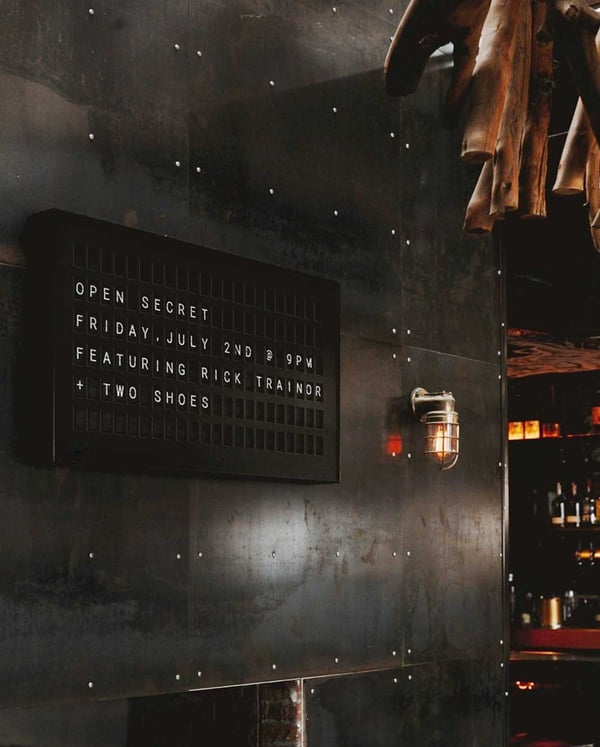 via Kettner Exchange:


The recipient of the coveted Orchid & Onion award for Architecture, Kettner Exchange's design pays homage to San Diego founding father William Kettner. The restaurant boasts two levels of indoor/outdoor drinking and dining, filled with subtle nods to the City's great bay and nautical history. Corporate Executive Chef Brian Redzikowski's rotating menu features some of the most innovative dishes in San Diego, from Tender Belly Farms suckling pig larb, to hamachi ceviche, foie gras French toast and Grilled quail char sui. The restaurant's sun-kissed main dining room spills into the space's main attraction—its open rooftop patio, where Beverage Director Claire Sexton reins over the restaurant's thoughtful and dynamic cocktail program.

To learn more about using Vestaboard at work, visit this page and book a call now.