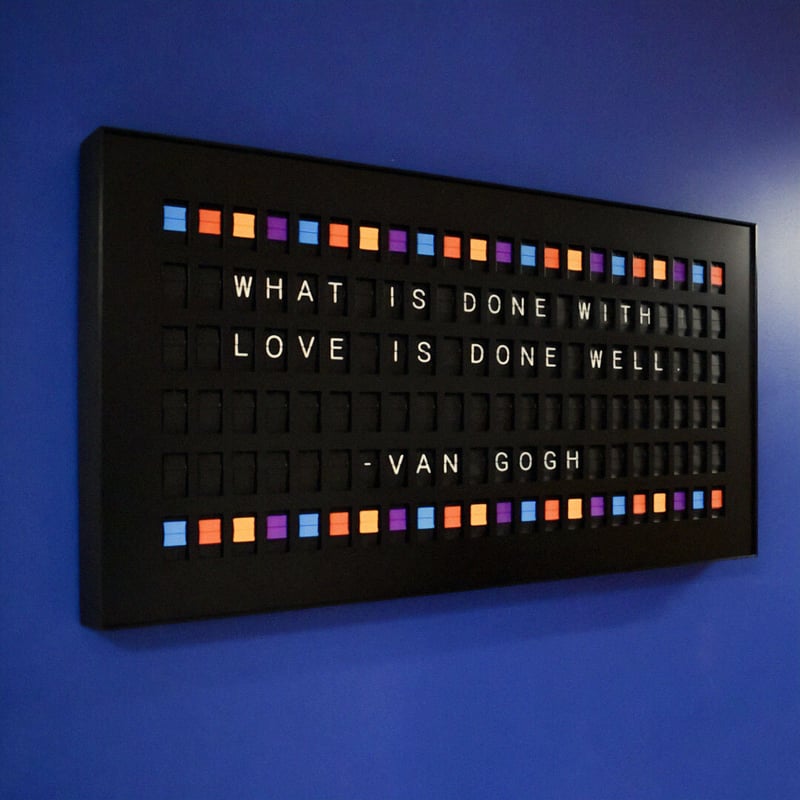 Vestaboard is featured in 13Thirty's Cancer Center to create a "welcoming, safe space for adolescents and young adults with cancer to build a community of others who understand," says Caroline Seaberg of 13Thirty.

13Thirty Cancer Connect is a non-profit organization in New York that helps enhance coping skills and self-esteem in teens and young adults impacted by cancer.

Vestaboard supports 13Thirty's mission to create a supportive community by "displaying motivational messages," Caroline explains.

13Thirty Cancer Connect is one of over twenty recipients of Inspire Community – Vestaboard's program to donate to individuals and organizations who are making a positive impact in their communities. 1 Vestaboard is donated for every 100 sold. To nominate an individual or organization that inspires you, please submit this form.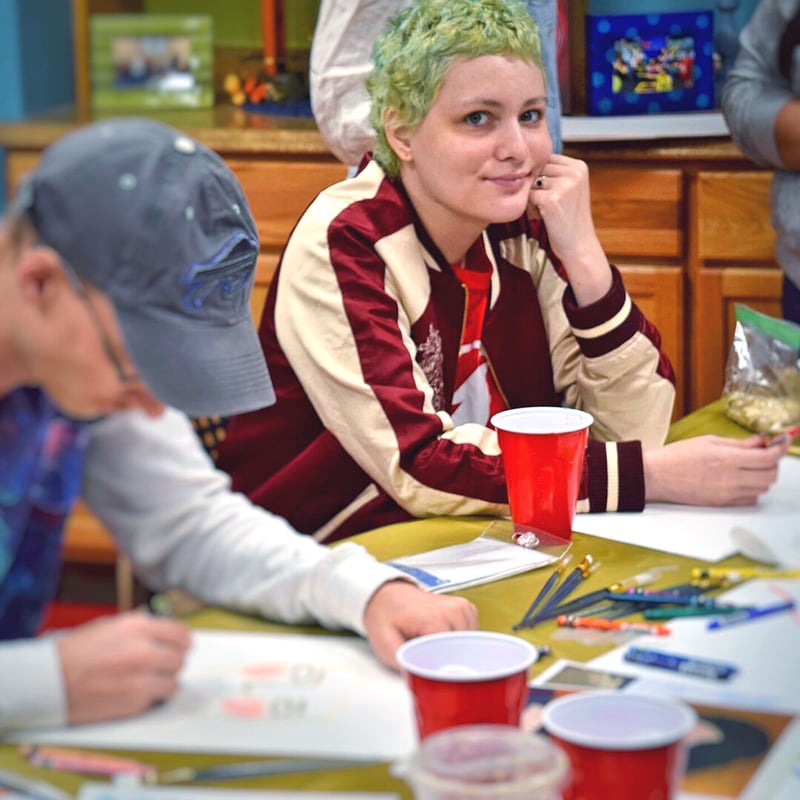 Learn more about Inspire Community and make your nominations here.