How do I edit or duplicate a previous message sent to my Vestaboard?
Our Duplicate feature allows users to adjust any card creation from your message feed, including Today's Picks, My Favorites, History or Shared.
To use the feature, tap any card once and select the Duplicate option in the lower right corner: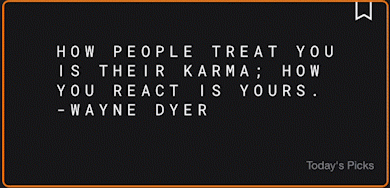 The duplicated message will open in Visual Editor view. From here, you can edit the message as desired before sending or scheduling to your Vestaboard.